In our community we are pretty fortunate to be able to walk out our front door and be right in the heart of nature. Talking a hike at your favorite spot, hopping on our atv down some trails, sledding in mother natures backyard, or grabbing your pole and walking down to the pond to fish, these are just some of the fun ways we get outdoors in the mountains. So its just as fitting to crave a change of pace, especially when you have wee little ones.
Locally, Go Noodle is used in some of our local school districts as a fun way for younger students to take brain breaks during the course of the school day. Here's a taste of what GoNoodle has to offer to get your little ones moving and having fun!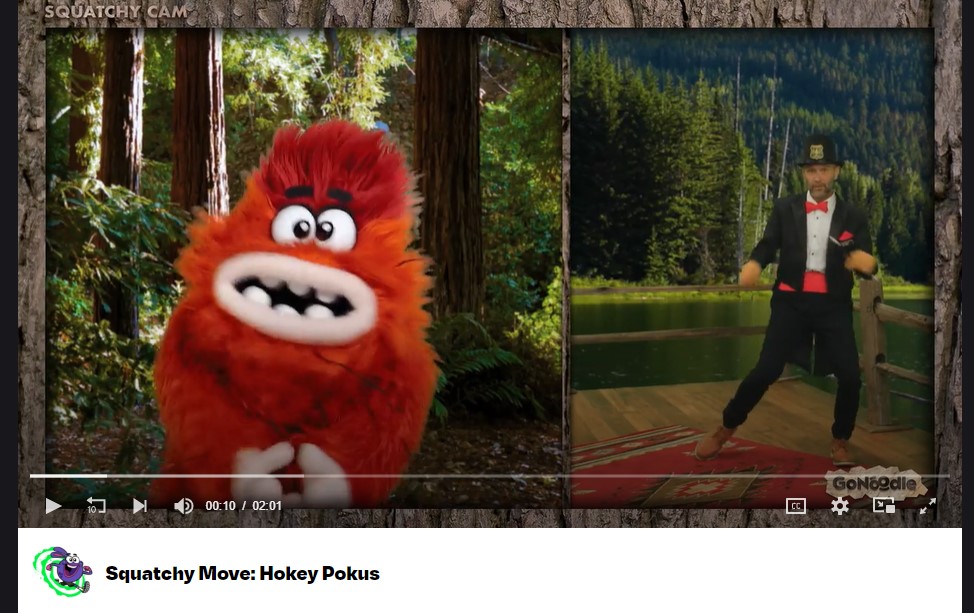 Get moving at home and on the go with GoNoodle Games for iOS and Android!
With GoNoodle Games, kids have to get up off the couch to play – they use their actions to control a suite of fun movement mini-games designed to wake up their bodies, engage their minds, and let them have tons of fun – with no controller, data connection, or extra hardware required! All you need is a smart device and the free GoNoodle Games app!
https://www.gonoodle.com/company/games
About Author