School District Sports & Events
Getting Outdoors
In Teller county we have ALOT of outdoor activities for young people and families. From beginner to expert our great outdoors offers every level of adventures from camping, hiking trails, horseback riding, ATV trails, rock climbing, backpacking, fishing, hunting, golf and more….
Some adventures may take more than just a walk into the outdoors and require a little more gear and preparation. For your outdoor needs here are some local businesses to help you get started:
Team, Individual: Sports, Exercise Classes, &
just for FUN!
Looking to sign up for a team sport, participate in a class to stay fit? Look no further. Woodland Park and Cripple Creek Parks and Recreation both offer team or individual opportunities to meet your interest:

Located in and serving Woodland Park are for 11 years.
Mission: Our purpose is to build a strong foundation for your child to develop a sense of athletic achievement, self esteem, and social skills that will last a lifetime.
Girls Gymnastics Classes (Lily Leapers)
Ages 6 and up
To learn more about Jumpers gym and other classes offered visit their website or call: 719.687.5867

Centrally located in Woodland Park, Dana's Dance was established in 2008, they offer Ballet, Contemporary, Tap, Hip Hop, & Jazz classes and provides performing opportunities throughout the year.

MISSION STATEMENT: "ESTABLISHING A COMMUNITY OF FRIENDSHIP AND SUPPORT WHERE PARTICIPANTS CAN BEGIN A JOURNEY OF SELFDISCOVERY THROUGH COMMITMENT TO EXCELLENCE AND THE INSPIRATION OF JOY."

At Mountain Eire, they love Irish dance and music, and believe that the dance is for everyone regardless of age. Their number one goal is to inspire this love of the dance in all of our students. Our philosophy is that every student can learn in a positive and fun environment, and we strive to create an atmosphere of personal attention and patience.
and patience.
Our Mission
Our mission is to change the lives and build mental, emotional, and physical strength in people from all walks of life. Helping individuals deal with depression, self-doubt, social anxiety, stress, and anger through strength building and mental conditioning.

CPP WILL have a lasting impact for years to come. Our team offers people the opportunity to not only think about how they can change, we walk you through it. One step at a time.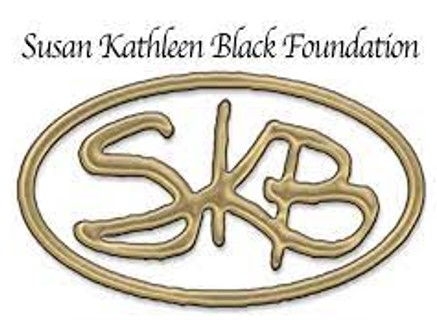 Are you artistic or have a passion for art? Looking to refine your skills with guidance from a local professional artist?

SKB Youth Art Program Teller County Colorado provides a high level of art instruction to talented High
School artists. Participants are encouraged to enter competitions where they have historically performed well. SKB artist Ken Shannika instructs the students in both fundamentals and the finer points of painting as well as the business of art including marketing and promotion.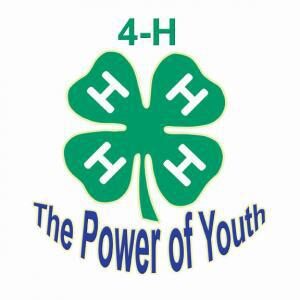 What is 4-H?
4‑H is America's largest youth development organization—empowering nearly six million young people with the skills to lead for a lifetime.

4‑H is a Community for all Kids
In 4‑H, we believe in the power of young people. We see that every child has valuable strengths and real influence to improve the world around us.
4‑H is delivered by Cooperative Extension—a community of more than 100 public universities across the nation that provides experiences where young people learn by doing. For more than 100 years, 4‑H has welcomed young people of all beliefs and backgrounds, giving kids a voice to express who they are and how they make their lives and communities better.

Through life-changing 4‑H programs, nearly six million kids have taken on critical societal issues, such as
addressing community health inequities, engaging in civil discourse and advocating for equity and inclusion for all.
Teller County Library's
Did you know that the library is much more than a place to check out books. Our local library has activities, clubs, and participates/hosts many events to support our community. In Teller County we have 4 locations. The Rampart Library District has a library in Woodland Park and Florissant. The Southern Teller County Library District has a location in Cripple Creek and Victor; Franklin Ferguson Memorial Library and Victor Public Library. Learn more about the activities each has.